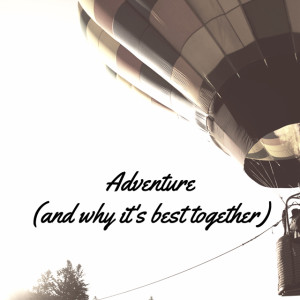 I have been traveling for the past couple of weeks, and I just wrapped up six days in Portland, OR for my second World Domination Summit. I have a post about the event that's mostly written up… but like all truly good things, it needs some time to simmer before I post it up.
So instead, I'm writing this short post today from my hostel in San Francisco – I arrived this morning via the last leg of my cross country train trip, and spent the afternoon walking around the city. I'm headed out shortly to attend an environmental talk and to catch up with some friends from 350.org.
My mini lesson for today is this: surround yourself with amazing people. It's like I wrote earlier in the year, about making alliances that allow you to live a powerful and impact-ful life. Life is short, and beautiful. Grab your friends, keep them close, and go live life to the fullest!