I could tell you how awesome it is to work with me… but I'll let these happy clients and collaborators do it for me.
---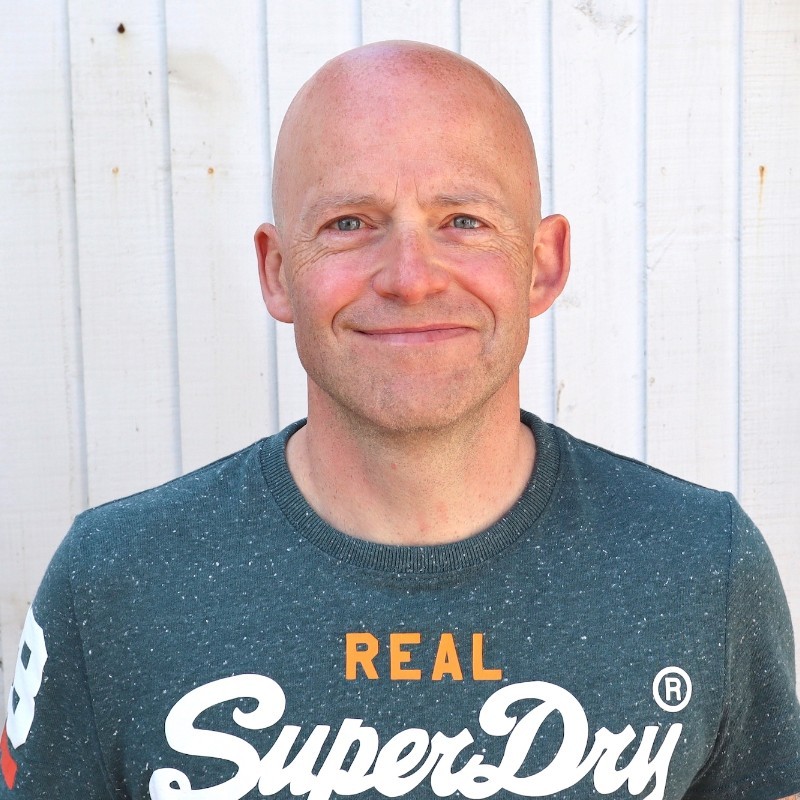 At Smart Blogger, Jessica was among a small number of "go-to" writers we approached to work on our in-house projects and recommended to other people. She's a talented and committed writer with SEO smarts who really takes ownership of the end result.

She's currently working with one of our most successful blogging students to grow his Google traffic via strategic, search-optimized content and I just heard from him that he's delighted with the work she's been doing.

Glen Long, COO & Managing Editor, Smartblogger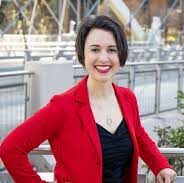 Jessica was one of 3 writers I hired for a large outsourced project. She was a dream to work with, and I would love to work with her again in the future.

Her writing was on point and she always delivered on time (if not earlier). And she was very communicative and had deep SEO knowledge, both of which made my job so much easier. 

Amy Hardison White, Freelance Content Marketing Consultant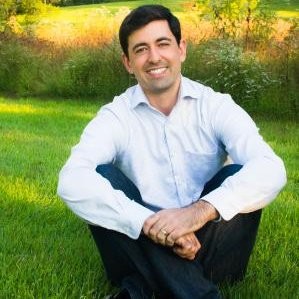 I've enjoyed working with Jessica tremendously on two different projects over the years. She is a fantastic collaborator with keen instincts and a heart of gold.

Recently, I needed a content strategy to get my company to the next level. I reached out to Jessica and she delivered, first an accurate assessment to see my company from a new perspective and then actionable insights for moving forward in an exciting direction.

She has a breadth of experience that is relevant in many industries and brings a priceless, positive energy to the team on day 1.

Lucas Cioffi, Lead Software Engineer & Owner, QiqoChat
Jessica is an incredible content strategist and content writer. She's incredibly smart, easy to work with, and quickly produces great content.

She's at the top of my list when it comes to writers. Highly recommended!

Hunter Branch, Director of Marketing, Founder at RankTree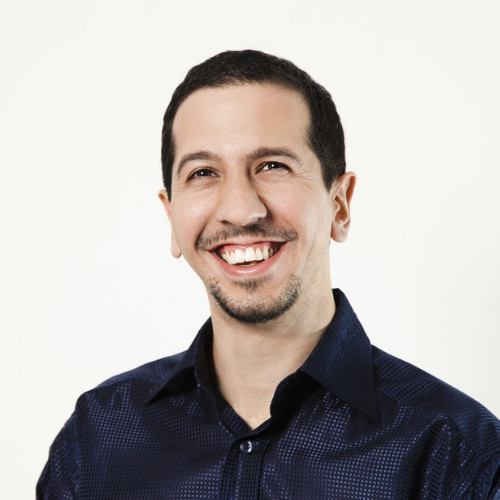 I've had the privilege of working with Jessica in a number of capacities over the years, most recently as a very strong content writer. She did a really great job of getting to know our audience, and writing with a real empathy for where they're at and what they need.

She's responsive, reliable, and brings great integrity to her work. She has my highest recommendation.

Danny Iny, CEO, Mirasee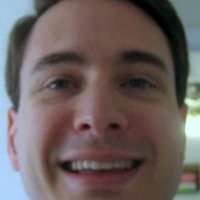 You'll search high and low to find someone as wonderfully organized, delightful to work with, and just generally "on the ball" as Jessica… so, why not save yourself a lot of time, and just work with her, right away?!

Abe Crystal, Co-Founder, Ruzuku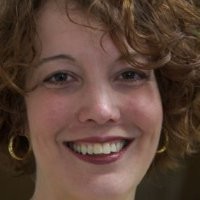 I've worked with Jessica on several projects over the years. She's a strong writer who also has an excellent grasp of content marketing strategy.

She works hard and makes great suggestions to help projects succeed. She's also conscientious, keeps her promises, and is a pleasure to work with. I'll definitely work with her again and recommend her without hesitation.

Leanne Regalla, B2B Freelance Writer & Editor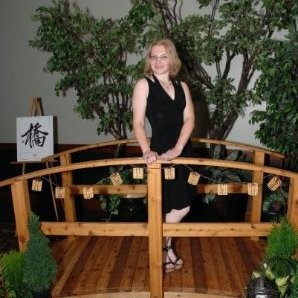 I loved working with Jessica at Ruzuku. She's a great communicator, able to work with the big picture and also write great content that met our goals and informed our prospective clients.

She's kind, knowledgeable, keeps to a deadline, and is always happy to discuss new ideas and projects.

Felicity Fields, Project Manager, Ruzuku
Ready to tell the stories that matter?

Get in touch.