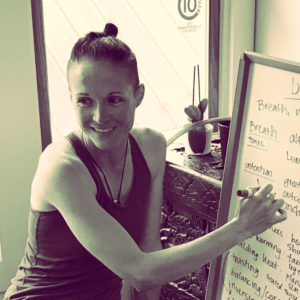 I'm Jessica. My twitter bio reads, "Me, in 160 characters? Impossible." I still stand by that statement, years later.
I am a seeker …
yogi, writer, activist, musician, rulebreaker …
passionate, perfectionist …
I adore alliteration and all things fuzzy.
I grew up a weird kid, then lost myself somewhere along the way. After a while, I woke up, detached from society's expectations, embraced my non-conformity. My life is a constant evolution, a journey of discovery and improvement; I know I'll find myself along the way.
My one constant is this: I know that I am here to save the world — and I can't do it alone. I believe that together, we can do great things.