The last time the roundup came around, it was still thoroughly (and sweatily) summer.
What a difference a couple of months can make!
And yes, I enjoy making up words.
As the east coast experiences a soggy, cool fall morning…
Here's the best (and most hilarious) of what I've read over the past few weeks.
This comic from the Oatmeal is fantastic. It may make you have all the feels. If you're like me, it may even inspire you to write an entire post based on its premise.
I'm not happy because our definition of happy isn't very good. It's a monochromatic word used to describe a rich, painful spectrum of human feeling."
From the obvious reasons (lower stress and get more flexible) to the not so obvious (have better sex and smell better), this article breaks down 9 good reasons that yoga isn't just for chicks.
Contrary to what you might think, [yoga is] not just a sport for sexy ladies. And we have tons of reasons why you should be doing it—other than picking up women."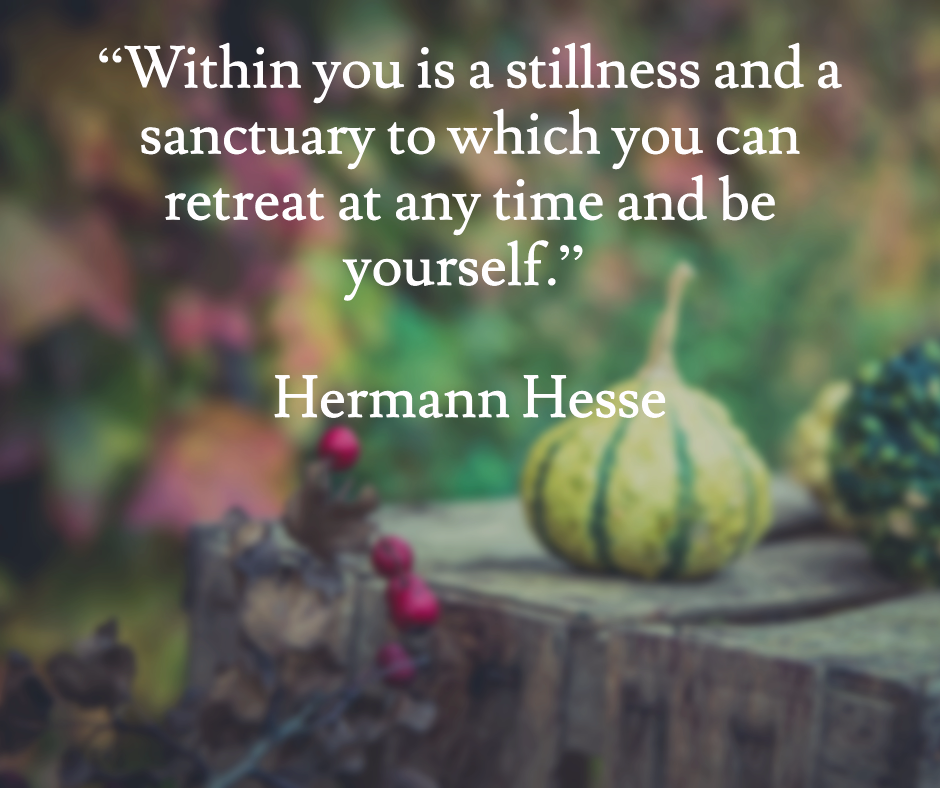 Wait. Wasn't the last article I shared reasons TO do yoga? And now I'm sharing a link that says you shouldn't? What's up with that? Read this one in the spirit of good fun.
It will ruin chili cheese fries."
Okay, okay. So maybe this one is cheating a little bit, since I wrote it. But hey — guest post for the awesome folks over at the Center for Watershed Protection. Because the people saving the world sometimes need to be reminded to take care of themselves.
You work hard to create a sustainable planet. But it's just as important to create a sustainable life for you, so that you can continue to do your world changing work!."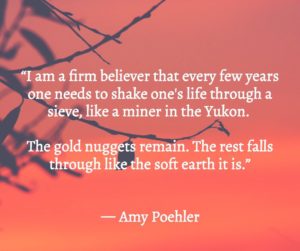 So there you have it. Some of my favorite things from the past couple of months!
I'd love to hear what you think of the series — anything you'd like to see more of, less of— or, if you've read anything recently that should go into the next roundup!
Until next time…