How is it August already?
While the summer has sped by, there has been no shortage of great content. And since the summer months are made for fun and relaxation, this month's roundup includes some fun and hilarious stories from around the web.
Here's the best of the best, curated from my reading over the past few weeks.
In this hilarious and poignant post, a yoga overachiever goes from trying too hard to be perfect to feeling comfortable in her own body.
I was struggling so much that all I could focus on was the truly important stuff. And being perfect simply wasn't important."
It seems like meditation is all the rage these days. And with more and more scientific data backing up the claims, it's for a good reason.
We now have the ability to do the one thing that was never possible before—see how these practices change the wiring and the makeup of our brains."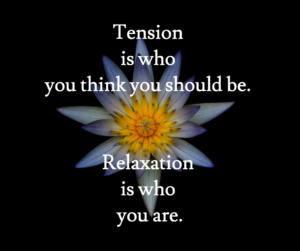 Marc takes a look at our culture's tendency to do more, more, more. Contrary to popular belief, more does not necessarily make us happier.
Most of us have a tendency to do as much as we possibly can – cramming every waking minute with events, extravagances, tasks and obligations. We think doing more will get us more satisfaction, success, etc.  When oftentimes the exact opposite is true."
In this hilarious, satirical look at the standing desk craze, Tom lays out the facts he believes about standing… at least until the next WebMD article comes out.
Sitting… looks ridiculous and shameful—like you're afraid to admit exactly how tall you are—and is terrible for you. The human body simply wasn't meant to be folded up for long stretches, like a sad pretzel. It was meant to be held ramrod-straight at all times, like a noble pretzel stick."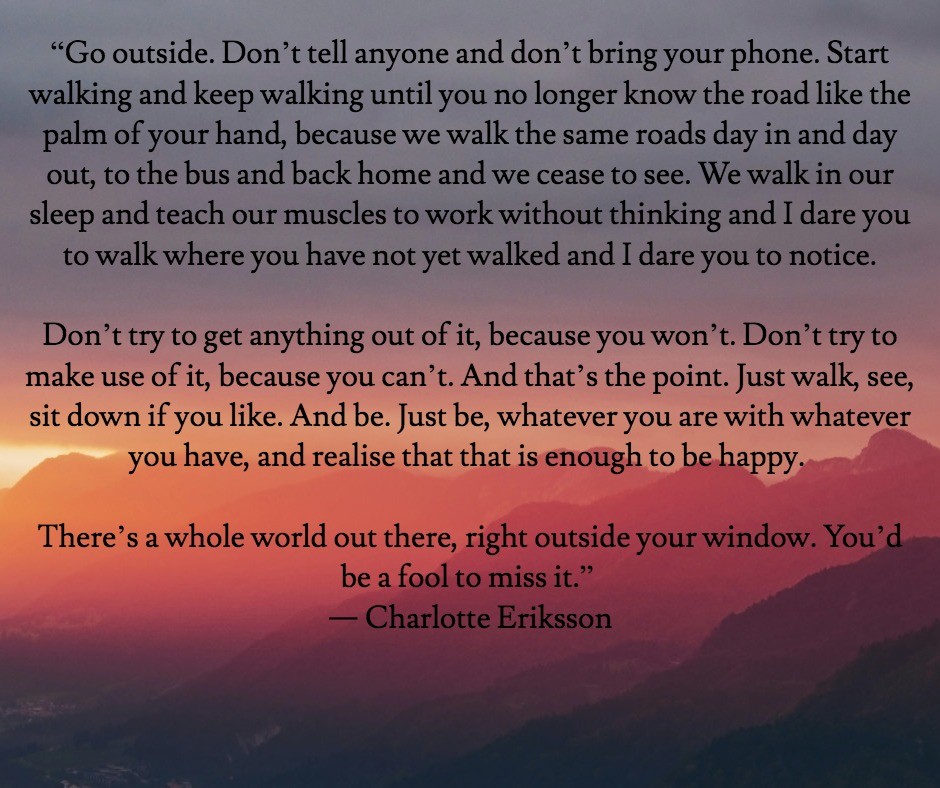 From the science behind mindfulness to a couple of reminders to do less (and take ourselves less seriously), this month's roundup was a lot of fun to put together.
Let me know what you think of the series — anything you'd like to see more of, less of— or, if you've read anything recently that should go into the next roundup!
Until next month…