Another month has come and gone.
Which means: a TON of new content has been posted to the intarwebs.
Which likely means that you're still feeling overwhelmed about the sheer volume of possible reading material, and not quite sure what's worth reading (and what's a total waste of your time).
So, from the Rebel Yogi reading vaults, here are 4 of my favorite posts that I read this month.
Enjoy!
In this fantastic post from Jeff Goins, he reminds us that most of the decisions we make in life aren't going to change much at all. So rather than spending all your time trying to decide, your decision should be to ACT. Then, you can change things based on how that choice affected you.
One of the reasons we struggle to make better decisions is because we keep getting distracted with new things. Giving yourself a break from the noise will help you tune into the choices you need to make."
Stephen writes this post specifically about emotional crashes, but there's some good life lessons in it for all of us. Giving yourself permission to be in the moment, to feel what you're feeling, and to give yourself a break: that's something we can all use.
You don't have all the answers to all the problems and it's time you stopped acting like you did. You aren't a made of steel. You are a human with feelings and a breaking point. Stop and give yourself a break, before you break."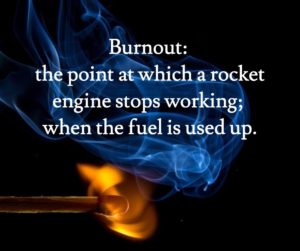 Laurie prompts us to ask ourselves questions about what's at the heart of our exhaustion, and to focus on how we can be radically honest with ourselves about our lives — both the things that are working, and the things that aren't.
The cure for exhaustion is not necessarily rest. The cure for exhaustion is wholeheartedness." – David Whyte
And now for something a little lighter… as you head into your week, take a look at how a different perspective can make all the difference.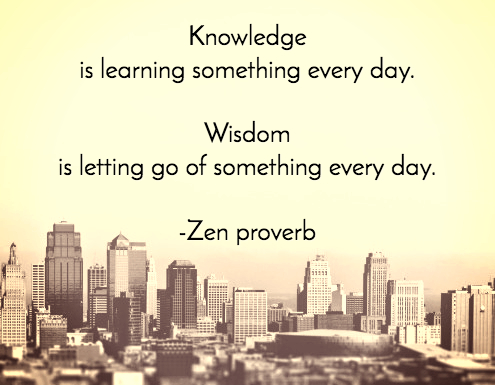 Getting unstuck, learning to be okay when things aren't all roses and rainbows, and a little bit of fun as a goat…
As we roll into the early days of summer, let's all take the opportunity to let a little more sunshine into our lives.
Let me know what you think of the series — anything you'd like to see more of, less of— or, if you've read anything recently that should go into the next roundup!
Until next month…