Wondering how you can magnify your positive impact on the world and forge your path to personal sustainability?
1. Business and Personal Retreats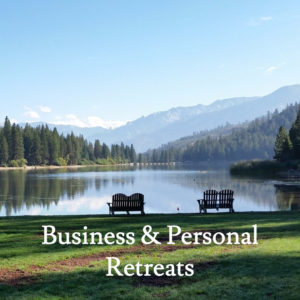 Are you working with an awesome startup or environmental organization that's running into unexpected limitations around innovation – or seeing too many key players burning out? Or maybe you have a group of friends who are having trouble finding balance as you make your mark on the world?
One of the things I love the most is being able to travel around the country (maybe someday even the world, hint hint) and seeing where and what you're working on, how you're making the world a better place, and helping you to start to find the place of greatest impact in that world. We can use your space, a retreat center of your choosing, or you can join me at one of several beautiful locations in the western mountains of Virginia.
Retreats can take place over a weekend or an entire week; contact me, and let's figure out the schedule that works best for you!
2. Workshops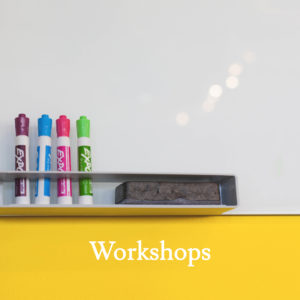 Similar to the retreats, but for a shorter time period. Workshops can be yoga-based, or skip the physical practice and focus on other mindfulness practices that will help you achieve the results you're looking for.
If you only have a day or even just an afternoon, let's explore the challenges that come with world changing, and bring to light new ways of unleashing innovation and finding balance.
3. Class Series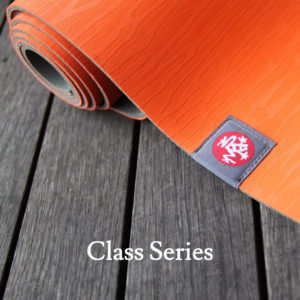 A series of yoga classes plus some extra.
Join me for the next run of The Yoga of Innovation, or request a series designed with your situation in mind.
Let's get together and dig into the places where you find challenge in your work, the frustrations and the joys, and work through them as I create a yoga practice and mindfulness program specifically geared to you and your group.
Rather than just a single class, these will be a series of classes that might run once a week for six weeks, or twice a week for four weeks (or whatever works for your schedule). This longer series presents the opportunity to build each week on what we've learned and really dig deep.
4. Online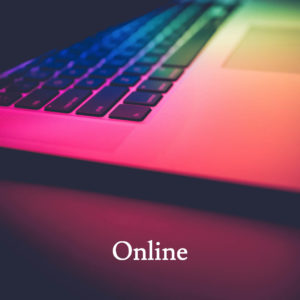 Across the country? Across the world? Can't seem to make it out to an in-person event (or really introverted and have no desire to get out of your pajamas)? I've got you covered.
Starting soon, I'll be recording some of these workshops and classes so that everyone has access to the goodness that comes out of the process. And you might have seen some hints about a longer online class series – stay tuned!
The only requirement will be access to an internet connection. You can also request a live-stream event (or events), without the additional cost of travel and setting up in-person events.
5. And all the rest
I also teach yoga classes and mindfulness practices. While not specifically geared to any particular situation, my intention is to always bring healing and a focus on self-care into every class that I teach. I will post all classes that I'm teaching on the Class Schedule page, and also on the JescaAustin Facebook page and Instagram.
And, I'm leaving the rest open ended; one of the greatest thing about life is the way that the coolest opportunities seem to present themselves when you're open to them, but least expecting them.
If any of this has inspired you with ideas for how we can manifest something world changing in your life or work, reach out and let's make it happen!