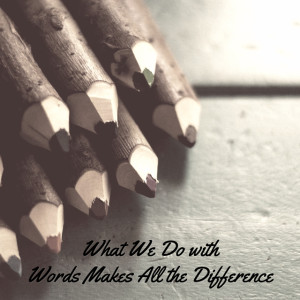 We at the Literati Writers have been threatening to launch our members-run blog for a while now.
You know how it goes: lives get busy, details take longer to get finalized than you had anticipated, and the launch gets delayed. Now before you go and get all teary on me, I'm very happy to announce that the blog finally went live this month!
One of the challenges that Dave set out for us was to write a post for the launch that touched on our stories, lessons learned, or some aspect of the Literati Writers that we wanted to share with the world. Like my essay in our recently published book Before You Quit Writing, Read This!, my post focuses on reaching the point where you finally cut through the b.s. and give yourself permission to be a writer.
Here are a few of my favorite quotes from the post:
At some point, you will call yourself a writer enough times to make it stick.
No one picks up a pen and magically becomes a writer; there is no pixie dust, no ancient rune or incantation, no shortcut.
So, without further ado… go check it out!