I'm a content marketer and strategist. You can see my (online) writing portfolio here.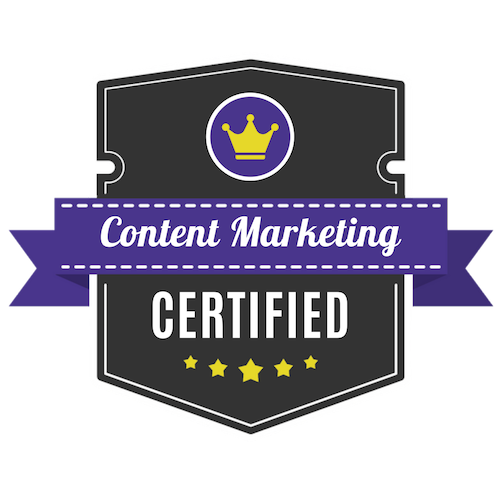 I write long-form SEO-driven blog posts for clients. I write fun, audience-driven nurture content. I create visual and written content for social media platforms. I even write the occasional special ebook-length report.
But most of all, my writing helps YOU connect with the people you're here to serve.
Not sure what your content strategy should be, or how to create content that resonates with your audience? I can help with that, too.
Get in touch, and let's talk.